With an investment such as an Otter drysuit, we always recommend our made to measure (MTM) service to customers. It's a very reasonable cost to ensure you get the absolute maximum from your investment. You are very welcome to visit our showroom for a professional fitting, or you can have a friend help you take the measurements in the comfort of your home. Come and see us, and we'll even make you a cuppa!
Our full MTM support page is here, where we help you take measurements and send them to us. It's not hard, and it gets you the very best fit. Need help? Give us a call – it's almost always quicker and more effective to talk.
Buying a standard size Otter drysuit?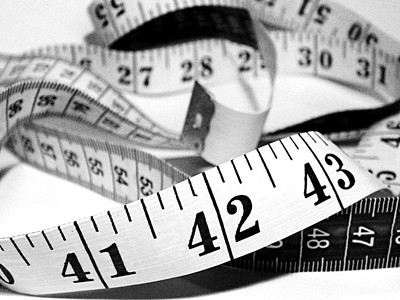 The links below will open in new windows. We have included the MTM measurement guide to allow you to link the descriptions in the size guides to the measurements from your body. We strongly recommend using the MTM guide to take a full set of measurements that can then be compared to the standard size guides. This will help you find the closest standard size drysuit.
Need some help with sizing? Call Otter on 01274 379 480.
Men's standard size guide: click here.
Women's standard size guide: click here.
Download the MTM self-measurement sheet here or find our full MTM support page here.
Top tip: don't try to take your own measurements – you really need to have someone else do it for you!