Otter Drysuits. Now there's a name that's been around a long time, with a solid history of developing cuttting edge products to endure the worst conditions the underwater world can throw at us. You can find our history here, but let's take a look at our current range of drysuits.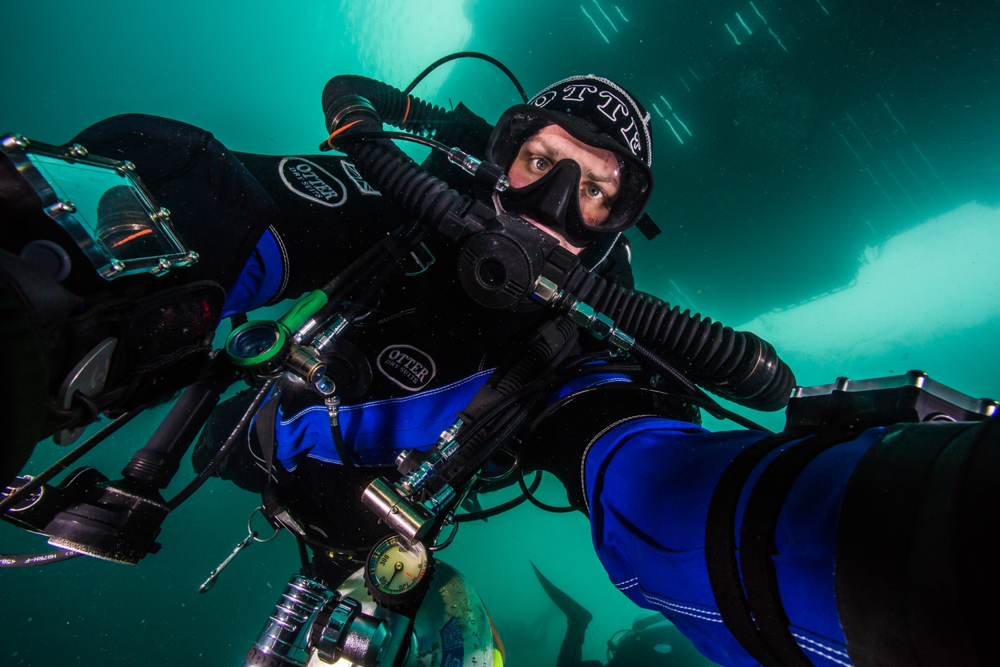 Our membrane (trilaminate) drysuits are renowned the world over for their hard-wearing construction and their excellent fit. Available in a number of materials including the incredible Kevlar finish, our membrane drysuits are recognised as world leaders. You'll see them in use by instructors, camera operators, support divers, expedition teams, public service workers and anywhere divers don't want to worry about their drysuit failing. Otter Watersports offers a range of membrane drysuit options, including hard-wearing trilaminate, a lighter weight travel variant and our new Kevlar material. Most of our customers opt for the made-to-measure (MTM) service, ensuring the perfect fit every time. It's quick and easy to have a friend take your measurements, or you can of course come to our showroom in Bradford to get your measurements taken whilst discussing every small detail of your order.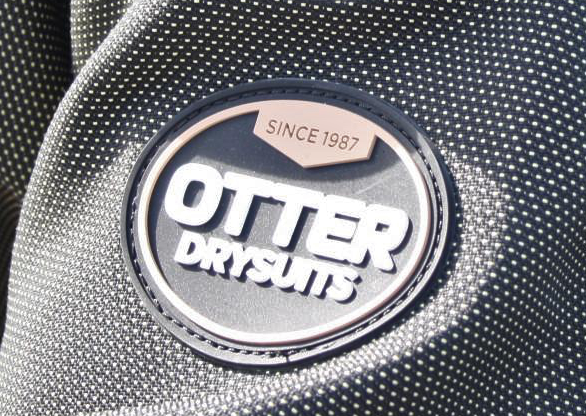 Otter also manufactures neoprene drysuits. Once again, our neoprene drysuits are the product of continuous improvement, offering divers a perfect fit and the very different experience of a compressed suit. We offer neoprene suits in a variety of thicknesses, allowing customers to select the ideal insulation for the type of diving they prefer. Neoprene drysuits come with the majority of the options offered on our membrane products.
All Otter Drysuits are supplied with a changing mat bag, hood and inflator hose. Typical options might be a dryglove system, quick-change wrist or neck seals, or a balanced pee valve.
Give us a call…
We find nearly all of our customer queries can be answered quickly over the phone. It's the fastest way to get an answer to that annoying query, and usually leads to a useful discussion with our expert staff. Or of course, we have our FAQ section you can check.
Call us on 01274 379 480
Or cut to the chase and click below to design and price your own custom suit.