Otter Drysuits are renowned across the world for quality and durability. Available either made-to-measure or in a full set of standard sizes, each drysuit is the product of years of development and experience. Each drysuit is made entirely by one single craftsperson, and we offer a range of materials including membrane (trilaminate), neoprene and now the incredible Kevlar.
We offer every possible option on our drysuits, from multiple valve positions to pee valves and field-changeable neck and wrist seals. We work closely with our customers to provide a customised suit at an outstanding price. Otter Drysuits have earned their reputation at the pinnacle of drysuit diving, and we think our suits are unbeatable in terms of the value they offer.
We hope this site contains all the information you need, but don't hesitate to give us a call on 01274 379 480 if there's something we've missed or you need some advice. We're always happy to talk.
Don't just take our word for it:
Otter first started supporting me in 2013. I wanted the toughest, yet flexible and high-quality drysuit for expedition cave diving. The Britannic Mk2 fitted the bill perfectly and has enabled me to explore underwater caves in remote and inhospitable places. The new Atlantic Kevlar continues this great legacy with a suit that is tough yet flexible. I need equipment that can survive the rigours of the harsh underground environment and Otter delivers every time.

Chris Jewell, Cave Diving Group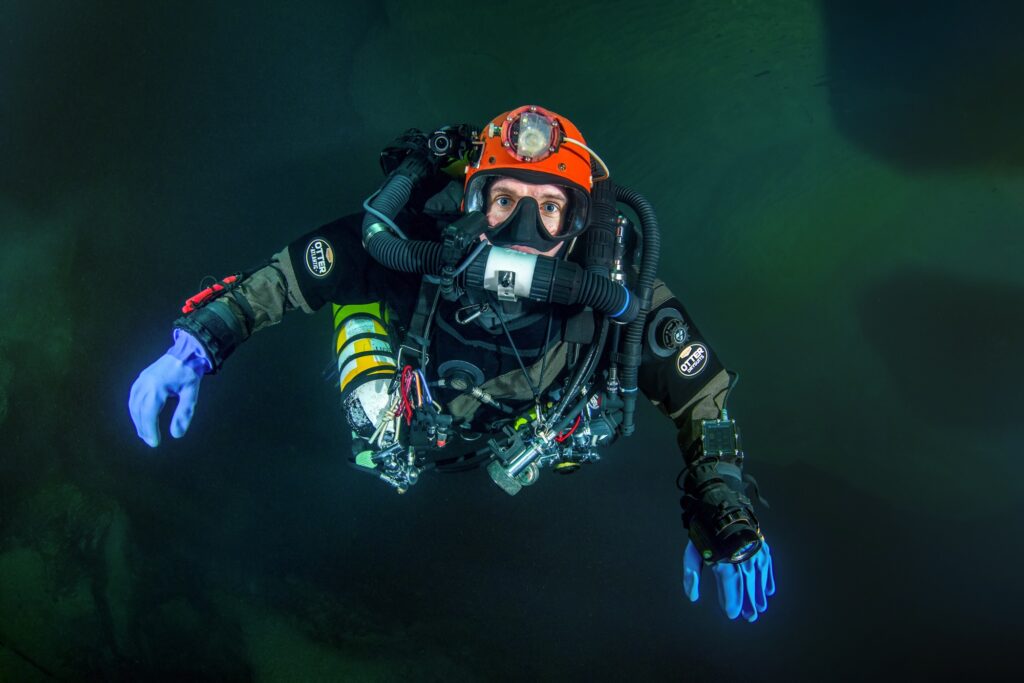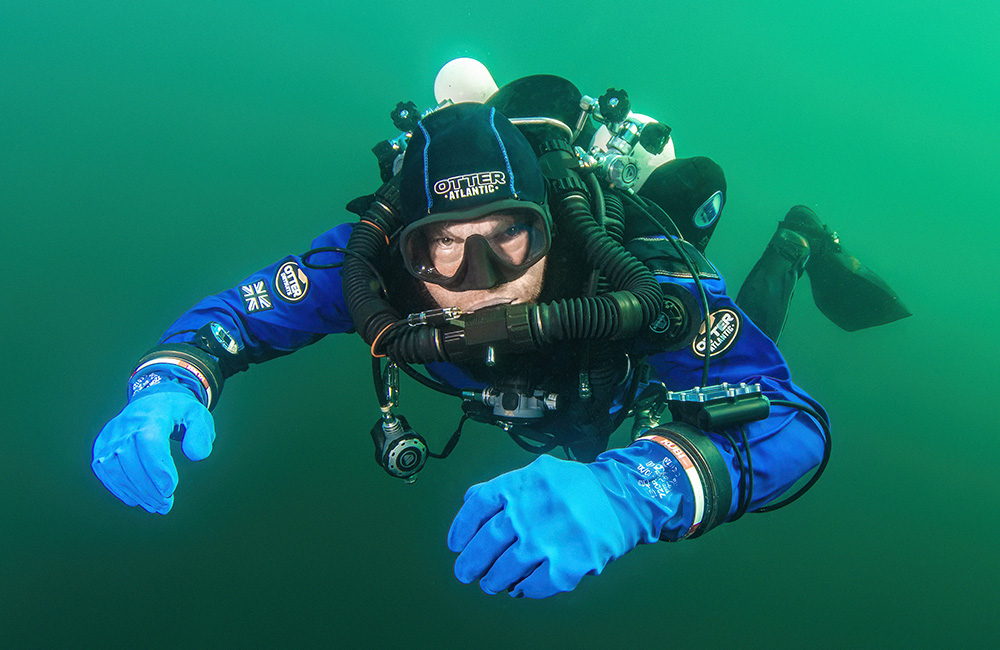 As a professional photographer, cave and technical diver, in-water comfort is of paramount importance to me. An Otter drysuit has been my first choice for many years and has never let me down. In recent years I have been diving the new Otter Atlantic which, in my opinion, is Otter's best suit to date. It's unbelievably robust and ultra-flexible with a cut that delivers the dexterity that technical divers like myself demand. Wherever your diving takes you, I recommend you choose an Otter.

Jason Brown, @bardophotographic
Always very happy with my Otter made-to-measure suits. The quality, service and workmanship is simply excellent. My distinguishing red sash suit, cosy and dry, perfectly made for any diver, recreational, technical and Sidemount.

Garry Dallas, Simply Sidemount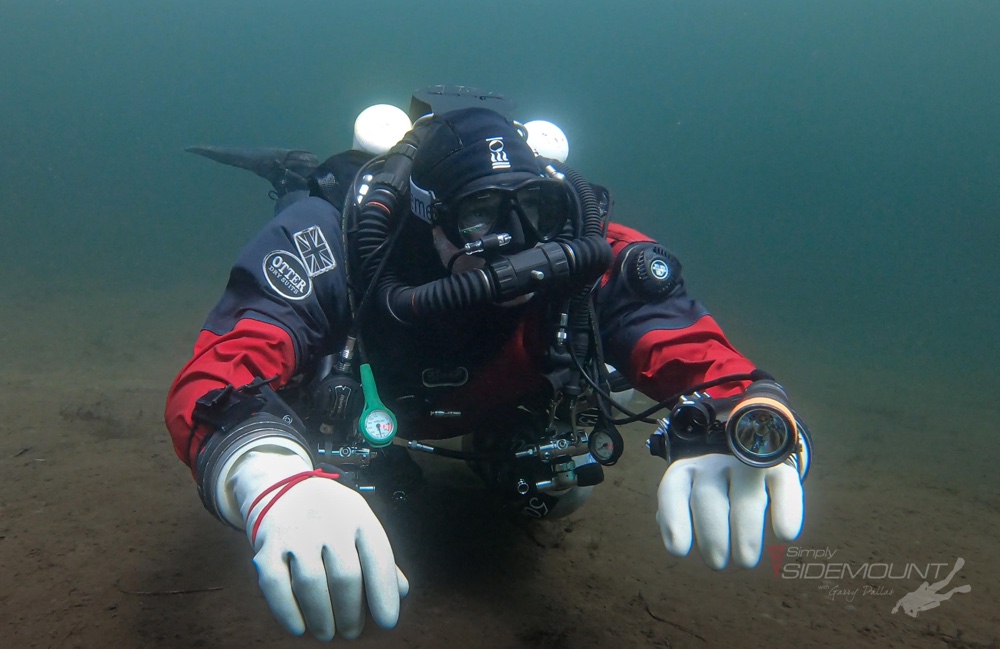 Popular YouTuber UKDiver meets friends with their new Otter drysuits: